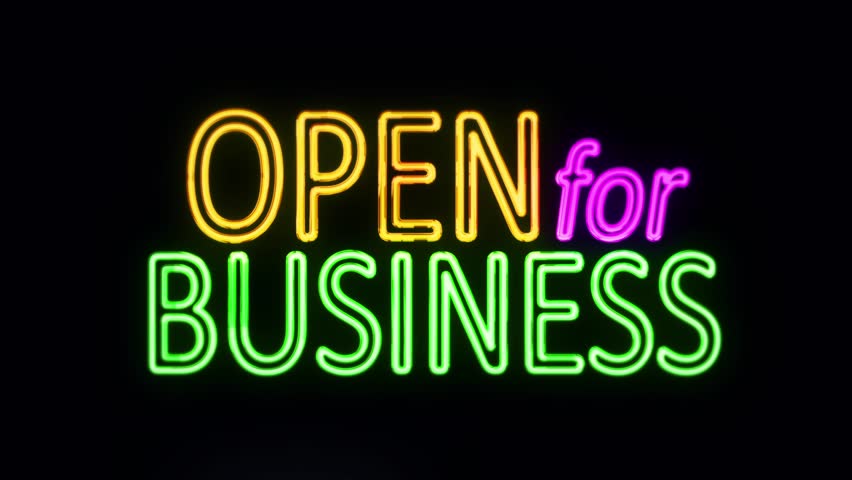 Reopening Friday 15th May!
We are thrilled to be back and look forward to seeing you all again.
Prior to lockdown we hired out most of our equipment and need an extra day to get it all back. Therefore we will be closed on Thursday 14th May. But come Friday we are back into it with only a few minor changes to our timetable. Big thank you to everyone who supported Fitness Matakana by hiring equipment through this time. You enabled us to come back strong.
We are sticking with almost our full timetable and we hope, with your support, we will be able to continue to offer this variety. Monday evening class will be a Circuit class during level 2 as Boxing doesn't sit within the guidelines for social distancing. And our Tuesday evening RPM class cancelled for the next couple of weeks.
To keep up with news and inspiration check out Fitness Matakana Facebook page Note, you don't have to be on Facebook to check out our page.
There will be only minor changes for you when you enter our doors again.
We will have markings on the floor of the class area to ensure we have adequate spacing between clients. Please respect others personal space.
When collecting equipment please step back and only one person at a time. For BodyPump classes please load and unload your bars at your workout space so as not to create delays and congestion at the weights rack.
 There are multiple places to find disinfectant spray and paper towels for cleaning equipment. We will be cleaning all shared equipment between classes but we won't say no to a helping hand.
 There is hand sanitiser at each exit so you can clean your hands after your workout.
Please bring your own mat, towel and drink bottle. We do have some mats for sale if anyone is interested.
 If Joy doesn't have a BodyPump bar in her hands you will probably see a spray bottle or mop. We will be constantly cleaning to ensure your safety.
We understand that for some people coming out and sharing space with others not in their bubble will be concerning. We have been running Pilates classes over lockdown via Zoom. We have had a great group of regulars and many are keen to continue, therefore this will continue for the foreseeable future in conjunction with our normal Pilates classes. If you would like to try it please email  me for details.
Also we now have a separate gym space set up with Olympic weights, squat rack, bench press, bikes and other cardio equipment, cable machine and much more. This can be used while classes are going on and we also have swipe card access so this means you can access the gym even when we are closed.  Access can be between 6am and 9pm week days and 7am and 9pm weekends. Email  me for details.
So time to loose those lockdown pounds. Time to step back into the gym. Make an EFFORT, not an excuse!
Our team is looking forward to seeing you again.