Trained Professionals
Your workout is supervised by a trained professional so you are guided through correct
technique from warm up to cool down and everything in between.
Because the instructor is focused on your workout they can encourage you to push yourself in places or pull back and try a different option when you need it.
Our instructors change things up each week and in some cases each class. Different moves, different music.
Variety is the spice of life.
Joy Earley
I've been a chef, a retail manager, worked in banking, quality management, marketing and production planning.
But in 2007 I made some big changes, quitting my job and moving to the Matakana area. And there began my association with Fitness Matakan and fitness.
I weighed an embarrassing 124kgs when I came to my first circuit class. Ouch! Best piece of advice I received was that until I was coming more often it would hurt. So I started adding in BodyPump and BodyBalance classes to my weekly exercise regime and gradually the weight started coming off. There began my love for group fitness classes.
As I spent so much time at the gym it wasn't long before I started working there, helping with checking in classes etc. Then in 2011 when Jane Cresswell decided to sell the fitness studio it wasn't a difficult decision to buy it.
I LOVE boxing and completed a Thump Boxing Instructors course in 2010. Then in 2013 I decided I wanted to take up the challenge of actually getting in the ring. It was a friendly spar against 3 different opponents—no bruises but exhausting and I have a whole new appreciation for the skill and fitness level of professional boxers. If you want one on one boxing for fitness training talk to me.
Not satisfied with one challenge for the year I decided to take a Les Mills BodyPump instructors training course at 45yrs. So now I split my time between the front desk and the front of class. Just to top off the year I achieved my Certificate in Personal Training at AUT and started training clients.
Qualifications:
Thump Boxing Instructor
AUT Certificate in Personal Training
Les Mills Trainee Instructor BODYPUMP™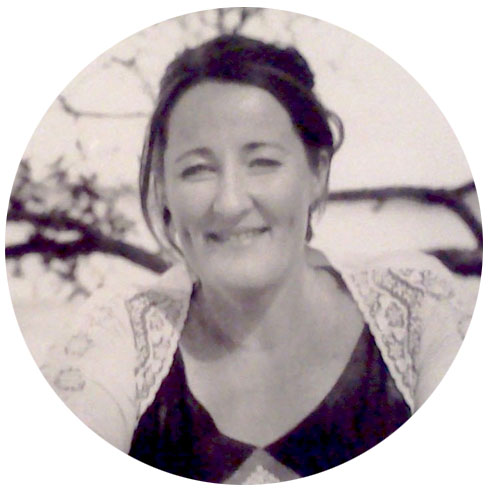 Gabrielle Harris
I have been teaching group fitness classes for 20 years and am still going strong.
I started teaching fitness classes in my hometown of Taupo at the age of 19, completing my training through NZ Fitness Network. No stranger to the outdoors my fitness routine included single sculls rowing, swimming, running and cycling.
I continued teaching classes after moving to Hamilton but it was on my move to Auckland in 1998 that I took up my passion for dance and performance. While completing a dance major and drama minor and a year on tour performing around the country, I taught freelance classes both land and water based at the Leisure Centre in Stanmore Bay.
2004, 2007 & again in 2010 I had the opportunity to be a presenter for Aquaworks –(water based group fitness program which I co created & developed) at Australasia's biggest fitness convention, Filex. Also in 2010 Aquaworks was awarded winner of the Fitness Innovation Award along side Les Mills' at NZ's Fitness awards. My Les Mills journey began when I trained in several programs in 2000 and 2001. In 2012 I began making the regular trip to The Circuit Room to bring you BodyCombat. If you want to get fighting fit come join me!
Qualifications:
Network Fitness Leader
Diploma in Dance Excel School of Performing Arts
Aquaworks Certified Instructor
C.A.L.A Instructor—Water running
(Canadian Aqua Fitness leaders alliance)
Certified Zumba Instructor
Les Mills Certified Instructor:
BODYCOMBAT™, BODYJAM™, BODYSTEP™ & RPM™
Les Mills Trained SH'BAM™ Instructor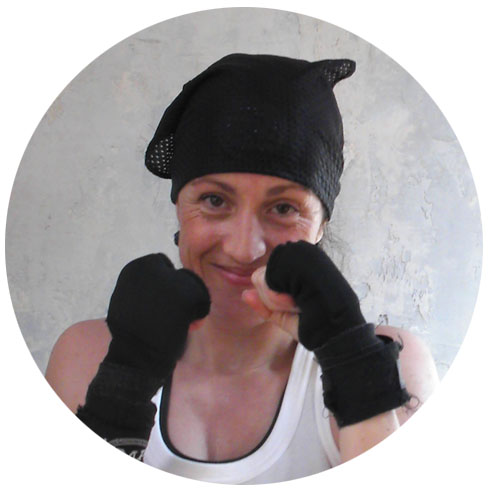 Lisa Patterson
After spending many years working and living in England, I moved back to New Zealand .
Whilst in the corporate world of London I found my passion for exercise. Ditching the office job, I sought a qualification as a Personal Trainer.
Now home and after two children, group fitness is the new focus. I juggle family and work with my passion to teach exercise. In 2012 I joined the team teaching a circuit class while training up in Les Mills BodyPump. I now teach BodyPump, CXWorx amd RPM—loving it!
Qualifications:
Premier Diploma in Personal Training
Diploma in Sports Therapy
Premier Fitness Trainer Award
Premier Diploma in Nutrition for Health and Fitness
Certified Spinning® Instructor
Les Mills certified BODYPUMP™ Instructor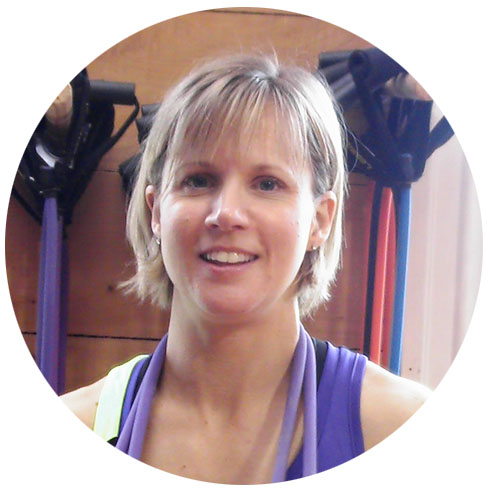 Sam Aley
I started my fitness industry journey as a massage therapist in a busy physiotherapist practice in 2001. This is when I first participated in a Pilates matwork class…and fell in love with Pilates.
Qualifying to teach a few years later, I gained experience through working with some amazing Pilates and fitness instructors. Having an absolute passion for Pilates/core/functional well being work, I expanded into fitness instructing and Personal Training. I have also discovered an enjoyment of boxing for fitness and trained as a Thump Boxing instructor. But my most recent passion is for paddle boarding and you will often catch me out on the water at Omaha Beach.
I am a busy mum with three boys and understand time constraints and obstacles faced when embarking on a journey to health and wellbeing. I am completely committed to helping make exercise and health fun, rewarding and an essential part of life.
Qualifications:
School of Integrated Body Therapies:
NSW Australia
Cert IV—Remedial Therapies
Cert IV—Myofascial Release Therapy
Australian Fitness Network:
Pilates—Matwork certification
MBA Pain Relief Seminars:
Muscle Balance Analysis
Contact Care:
Intro to correcting impact injuries & movement inbalance.
Fitness Instructor Netfit NZ
Thump Boxing Instructor
NZ College of Massage;
Massage & Sports Therapy I & II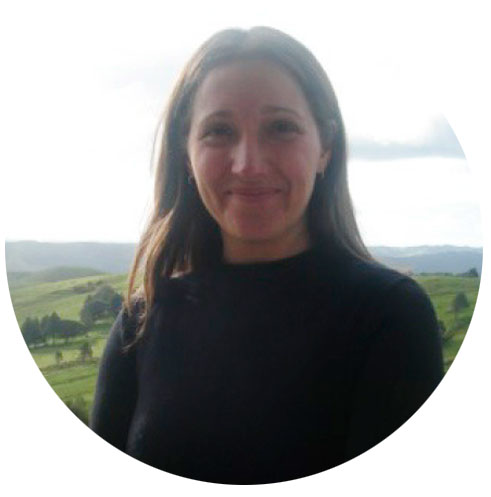 Natalie Dowd
I began ballet and tap as a "tween", having been a competitive sprinter with a secret desire to be a ballerina or Olympic Ice skater. In 2004, I attended Body Balance™ classes to prepare my 'four baby body' to dance again and chase a Bachelor of Dance from AUT University.
As I walked out of class, I felt 2 cm taller. I had no idea that 10 years later, after a long journey alongside my role as a mother, Registered nurse and piano teacher, I would be miles out of my comfort zone as a mature woman: Performing, teaching, choreographing and a Les Mills Body Balance™ Instructor.
I have presented choreography and danced at the Tempo and Tertiary Dance Festivals, and more recently for Dance Inc's annual beach dance project.  Currently, I teach dance to teenagers and adults with disabilities and also regular Body Balance™ classes. I still nurse part-time, and in between parenting responsibilities and jobs you will find me gardening, walking my dog, or out surfing or skiing.
My mission is to be fully inclusive, and to inspire and share my passion for dance in a fun way! I am excited to be teaching Twinkle Toes and Tumble Toes this year, and will continue to impart the amazing benefits of Body Balance™ at The Circuit Room. I never did become an Olympian, but one participant recently gave this feedback: "Awesome class, my daughter was cranky before and said she felt like a new person afterwards" To me, that's gold.
Qualifications:
RGON (1986)  Registered General Obstetric Nurse
Bachelor of Dance (AUT) 2008
RAD Intermediate Ballet (2011)
Early Childhood Play Centre Training and Workshops (1991-2001)
Yoga Meets Dance™ Teacher training (2013)
Les Mills Body Balance Module (2011)
Les Mills AIM (2014)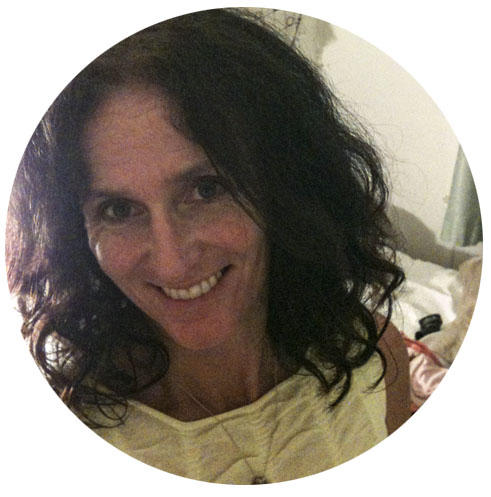 Hayley Schelling
Hayley and her young son Oscar live in Whangaparaoa but love coming up to Matakana…
Hayley to teach BodyBalance, Oscar to check out the playground and animals. Hayley's love of BodyBalance steams back to 2001 when she would attend classes almost every day.
In 2014 she gained her certification to teach but she also loves attending other Les Mills classes including BodyCombat and BodyPump.
Qualifications:
Les Mills BodyBalance Instructor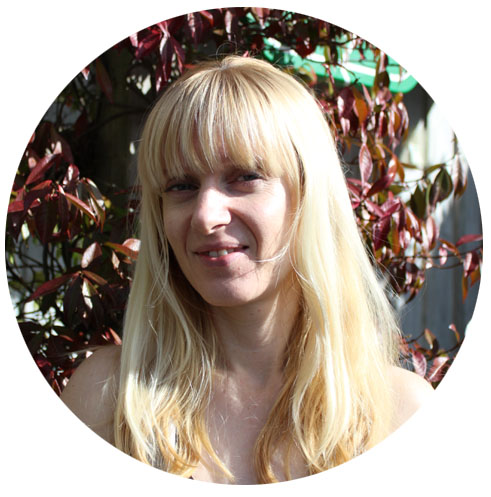 OUR MOTTO
Make an EFFORT, not an excuse!
We have heard every excuse under the sun but if something is a priority to you, you will make time.
What makes your list of priorities in life? Most people say that health, wealth, happiness and family would be the top four.
So, what do you do to ensure your good health? Have you made an effort, or just excuses?